Some of our favorite photos
These photos are handpicked. From our favorite portrait and wedding shoots, to our own adventures, these are some of the best.

This portfolio page is also a representation of how our personal online delivery galleries look like. Your own little spot in our website, complete with its own URL, with high resolution download abilities, optional password protection, and options for ordering prints.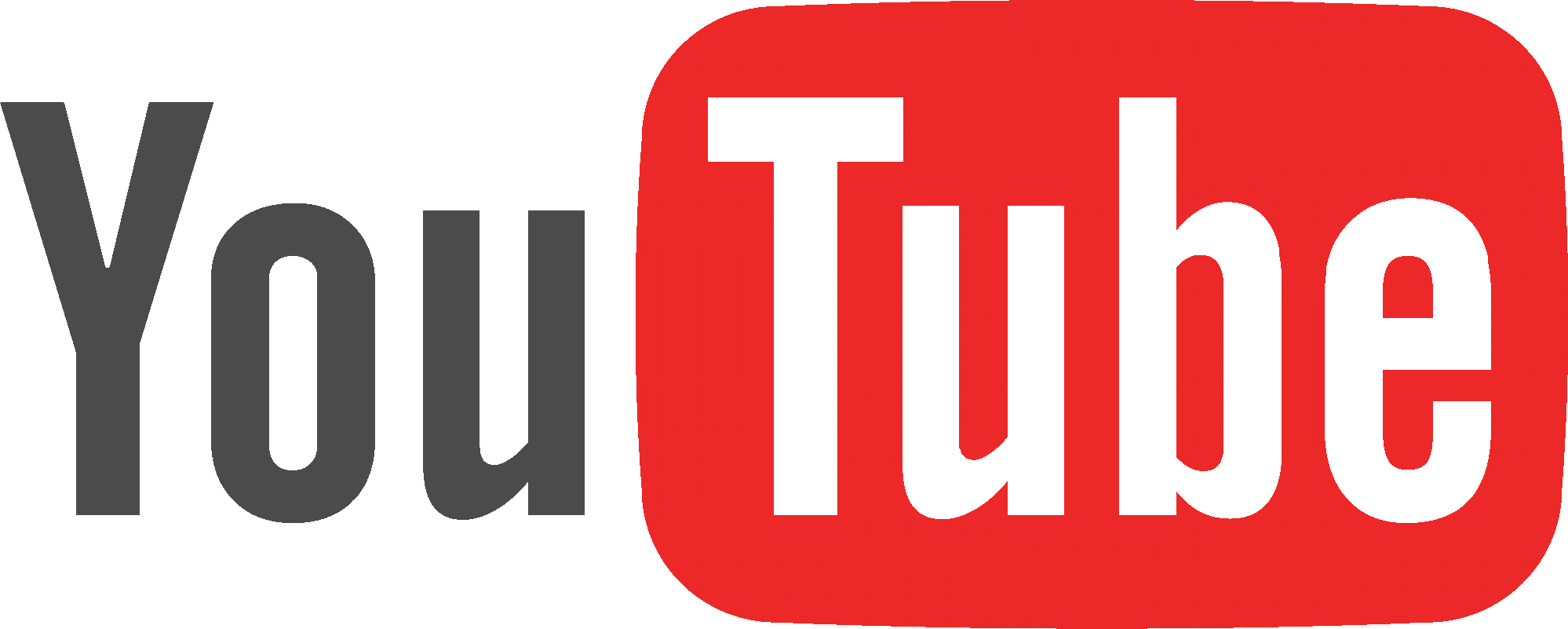 Check out our videography work on YouTube
Your videos are always viewable and easily accesible on our YouTube channel, in addition to your USB drive delivery.


Take a look around, and head back home for more information